Tickets on sale to the public March 29
Season Pass holders call 229-24STAGE to reserve now!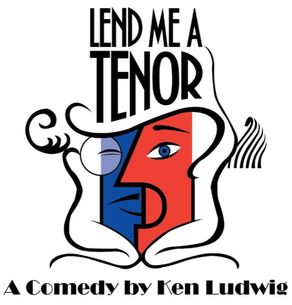 ---
April 12-14 & 19-21 at 7:30pm
April 14 at 2:00pm

In September 1934, Henry Saunders, the general manager of the Cleveland Grand Opera Company, is primed to welcome world famous, Tito Morelli, the greatest tenor of his
generation, to appear for one night only in the title role of Otello. The star arrives late and, through a hilarious series of mishaps, passes out. Saunders and his assistant Max believe he's dead. In a frantic attempt to salvage the evening, Saunders persuades Max to get
into Morelli's costume and fool the audience, but Morelli eventually comes to and gets
into his other costume ready to perform. Now two Otellos are running around in costume and two women are running around in lingerie, each thinking she is with the star of the
show!

adapted from Samuel French